We have ASE-Certified Auto Mechanics for your Vehicle Repair needs in Troy, Ohio.
At The Car Medic, we offer a full range of repair services to keep your vehicle running smoothly by ASE-Certified auto mechanics in Troy, Oh.
Currently Working By Appointment Only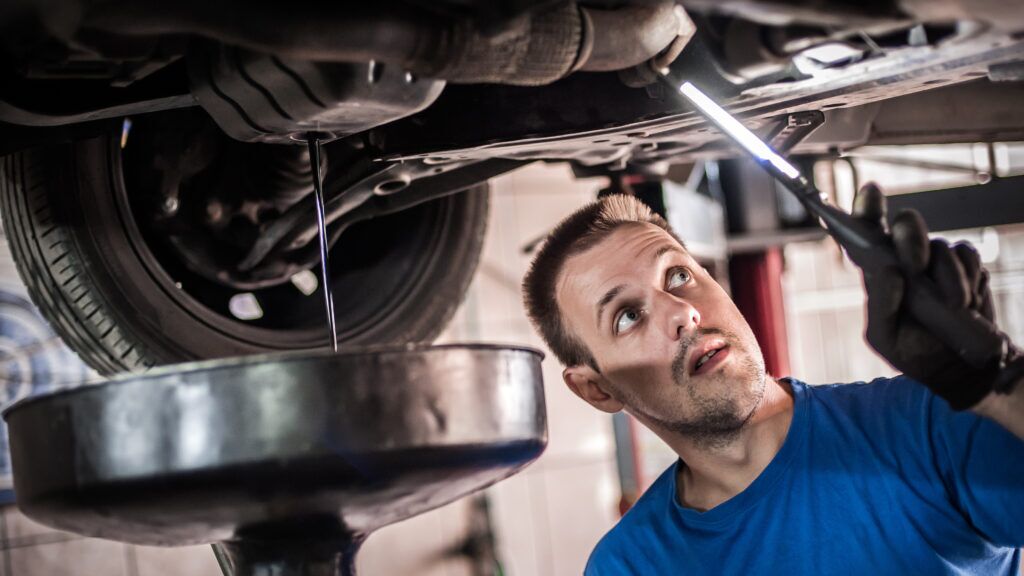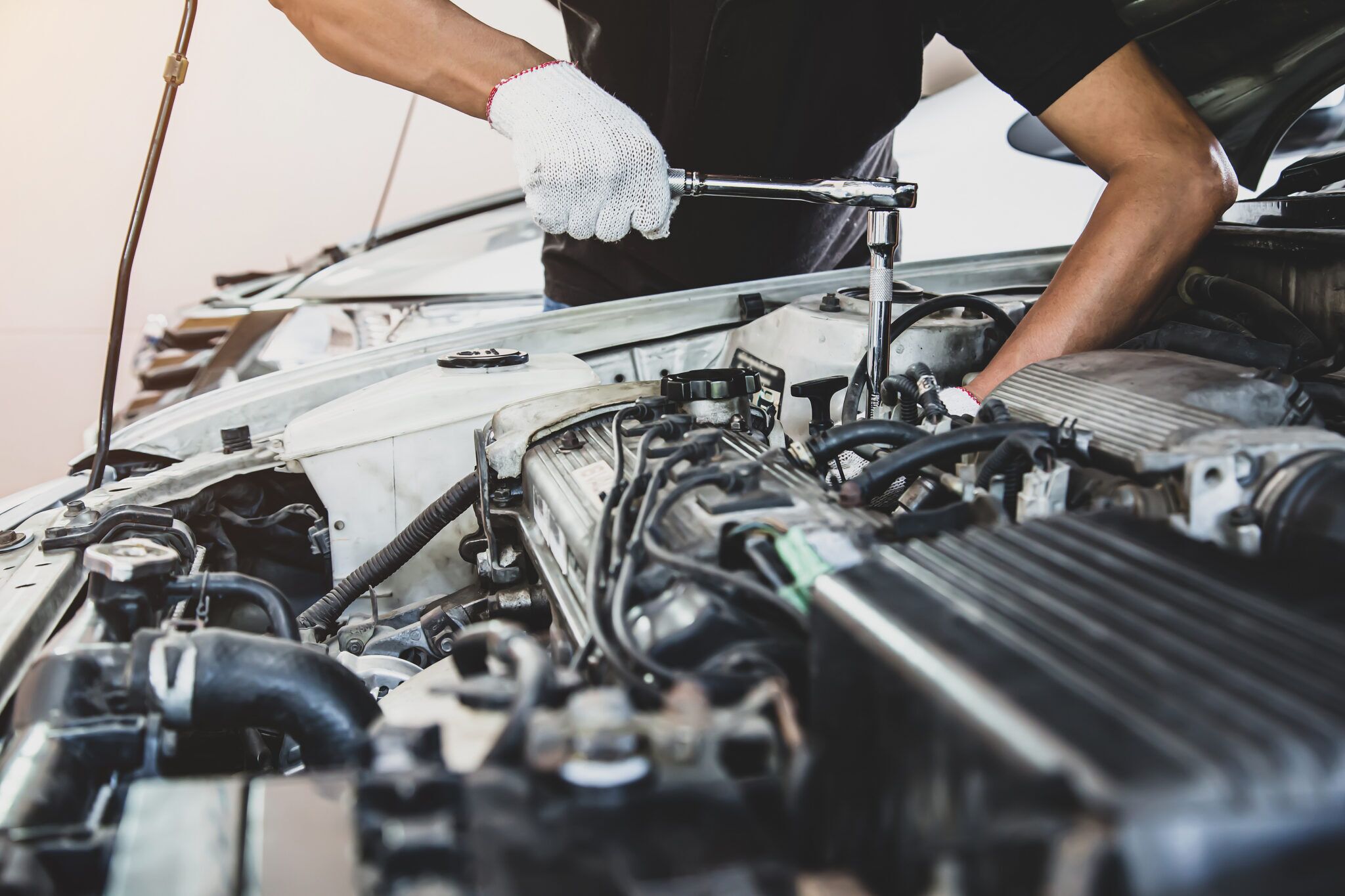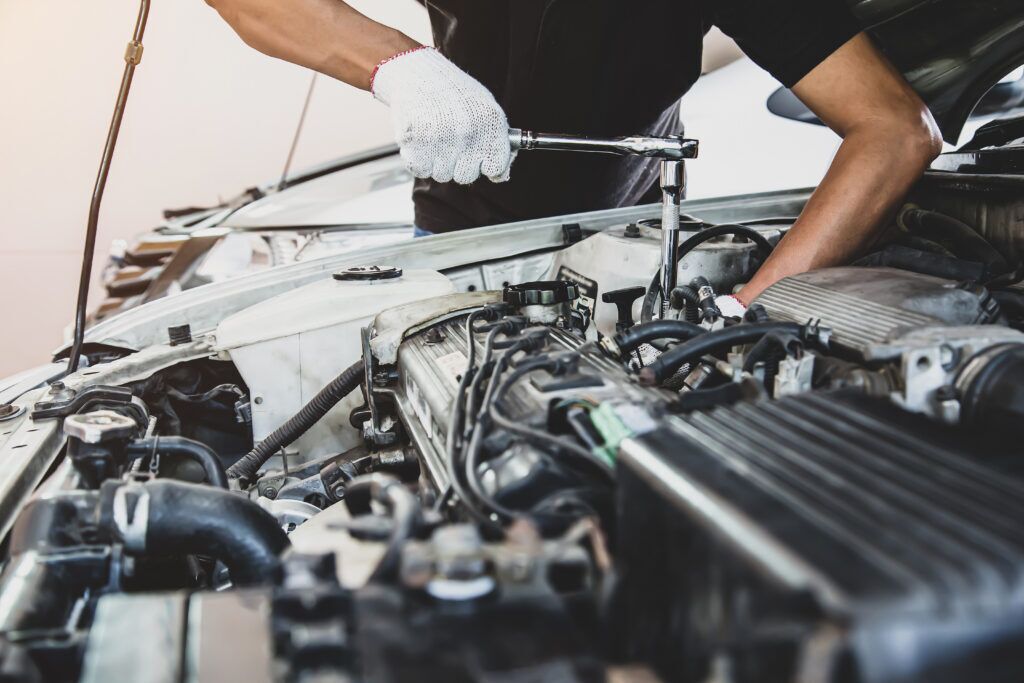 Are you having issues with your vehicle and require ASE-certified Auto Mechanics for your Vehicle Repair in Troy, Ohio?
Then look no further than The Car Medic.
We have provided quality auto repair to Troy, OH, and the surrounding communities since 2004
.
As our commitment to quality, we only have ASE-Certified auto mechanics to complete your vehicle repairs
.
Our expert automotive technicians understand the importance of reliable transportation. That's why your safety and vehicle performance are our utmost priority.
We only use OEM-certified parts to ensure that your vehicle continues to perform at peak performance
.
Also, all our repairs and services are fair and
competitively
priced, backed by a 24-month/24,000-mile warranty
.
Contact us today to schedule your appointment.
We look forward to caring for you and your vehicle, making your vehicle repair experience easier for you and your family
.
Our Vehicle Repair Services By ASE-Certified Auto Mechanics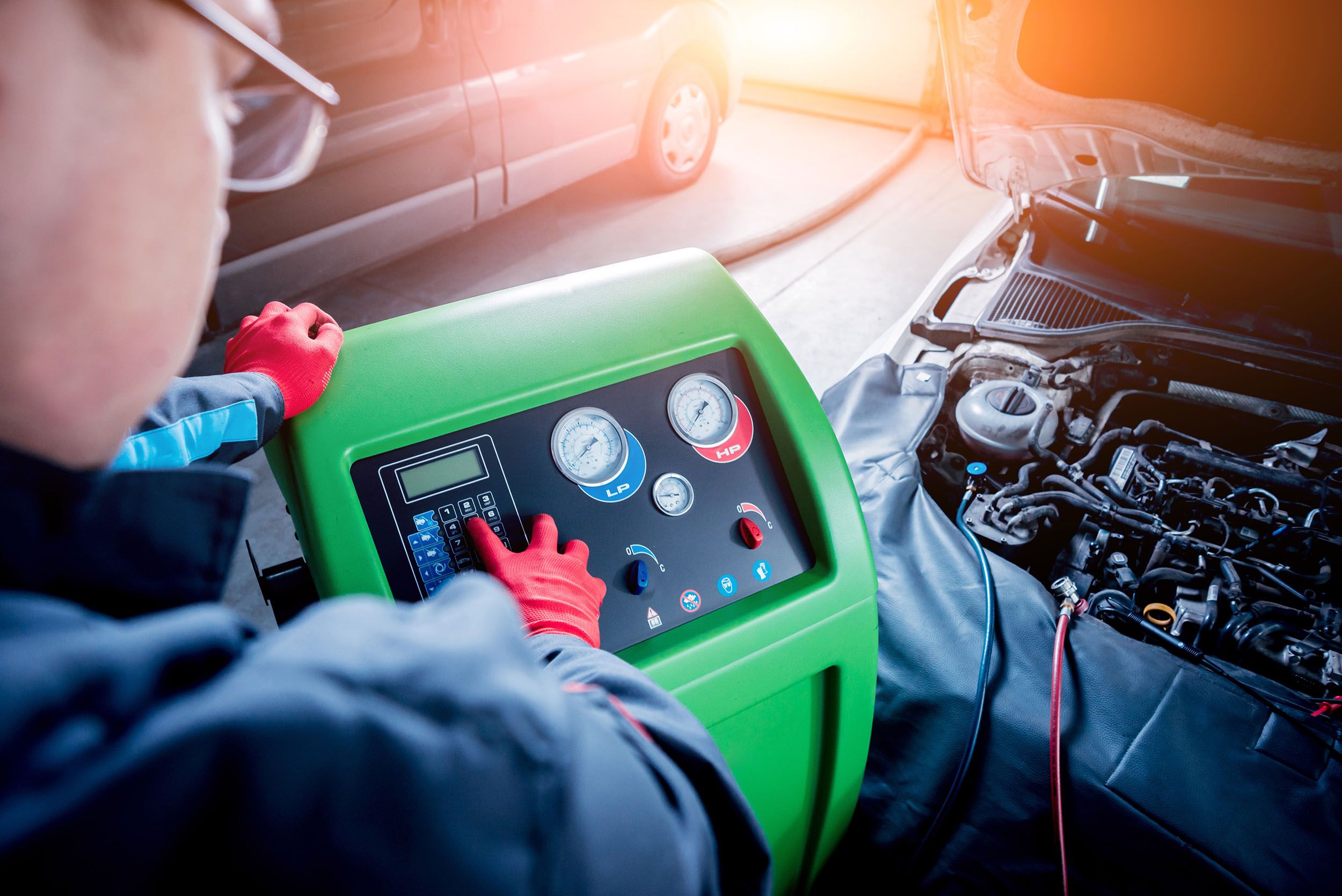 Today's computer-controlled A/C Systems are very complex, and it takes a trained professional to service them and should be checked seasonally. That's why you need to trust our ASE Certified Auto Mechanics to diagnose and get your vehicle's A/C up and running again.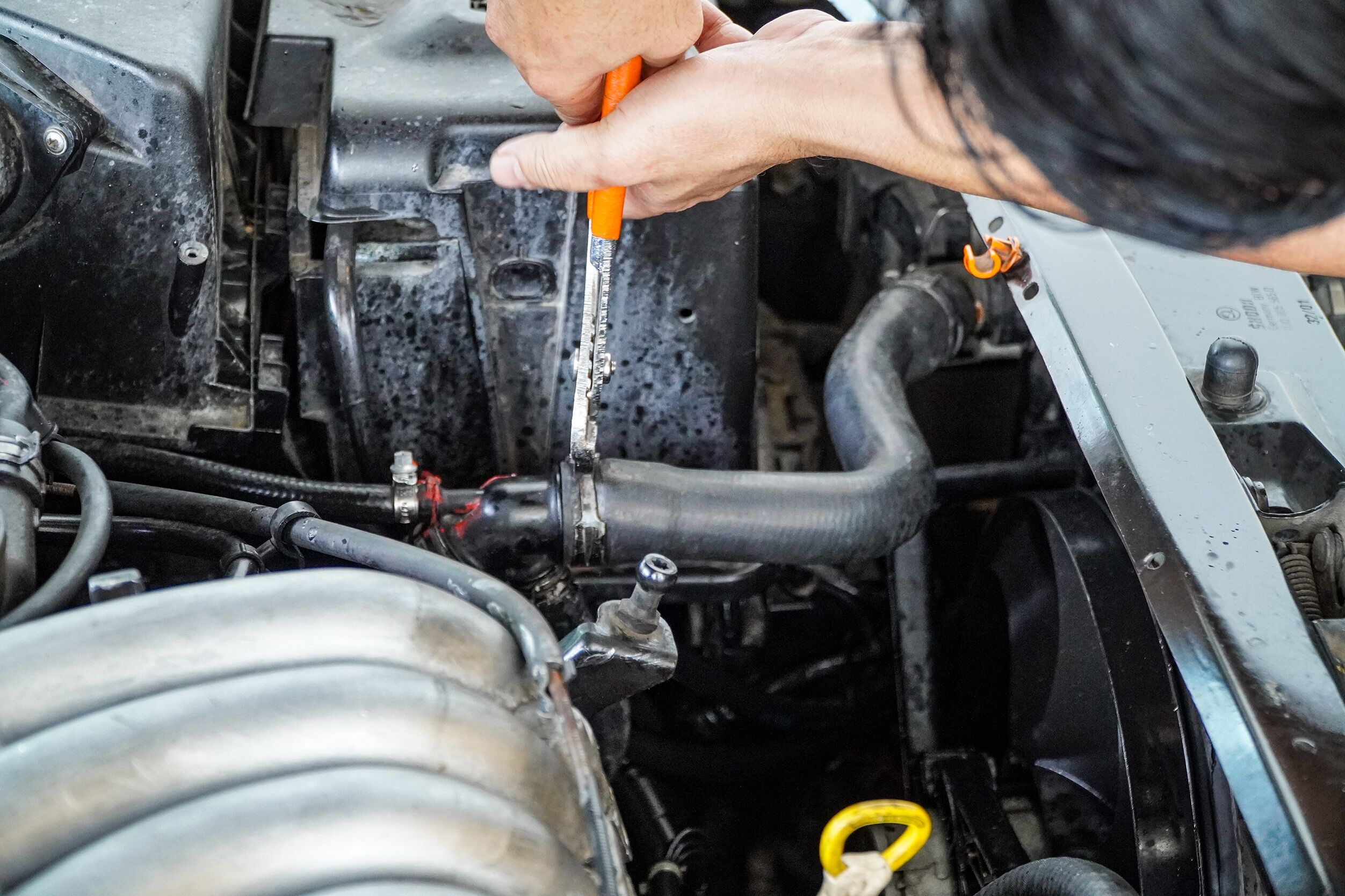 Faulty belts and hoses are the most common cause of automotive breakdowns and should be checked on a regular basis. Belts wear over time, allowing components to slip or break altogether. Hoses become dry and brittle allowing coolant to leak around clamps or may split.
Since brakes are your vehicle's most crucial safety feature, they must be inspected often by certified auto mechanics. Grinding, squeaking, or vibrations when the brake pedal is applied are signs of needing brake replacement and should not be ignored.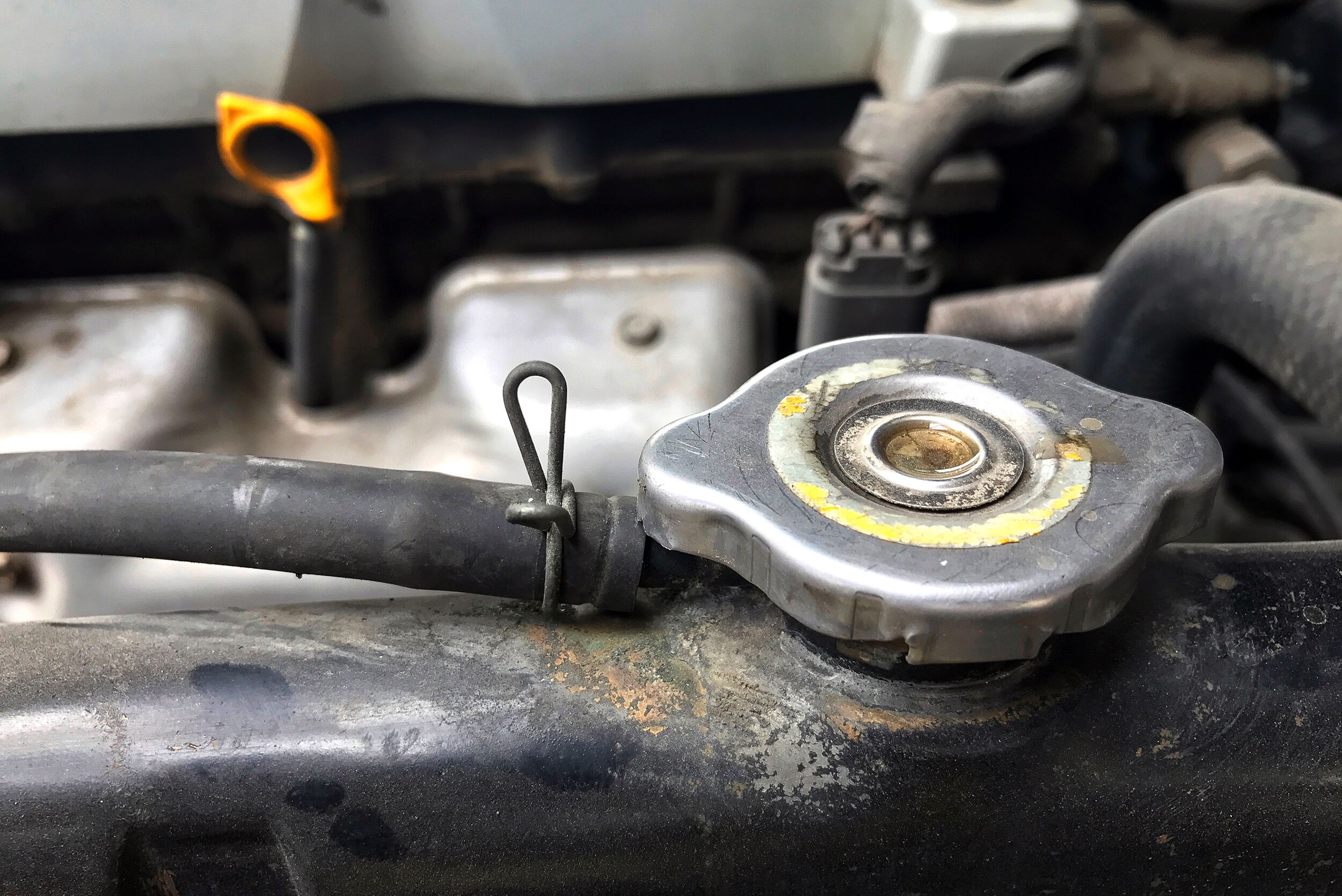 Staying up to date on your vehicle's cooling system is essential to the longevity of your engine. A properly maintained cooling system regulates the engine's internal temperature, allowing the components to work effectively. Therefore, the system should be checked regularly for signs of leaks, coolant condition, and electrical components functioning correctly.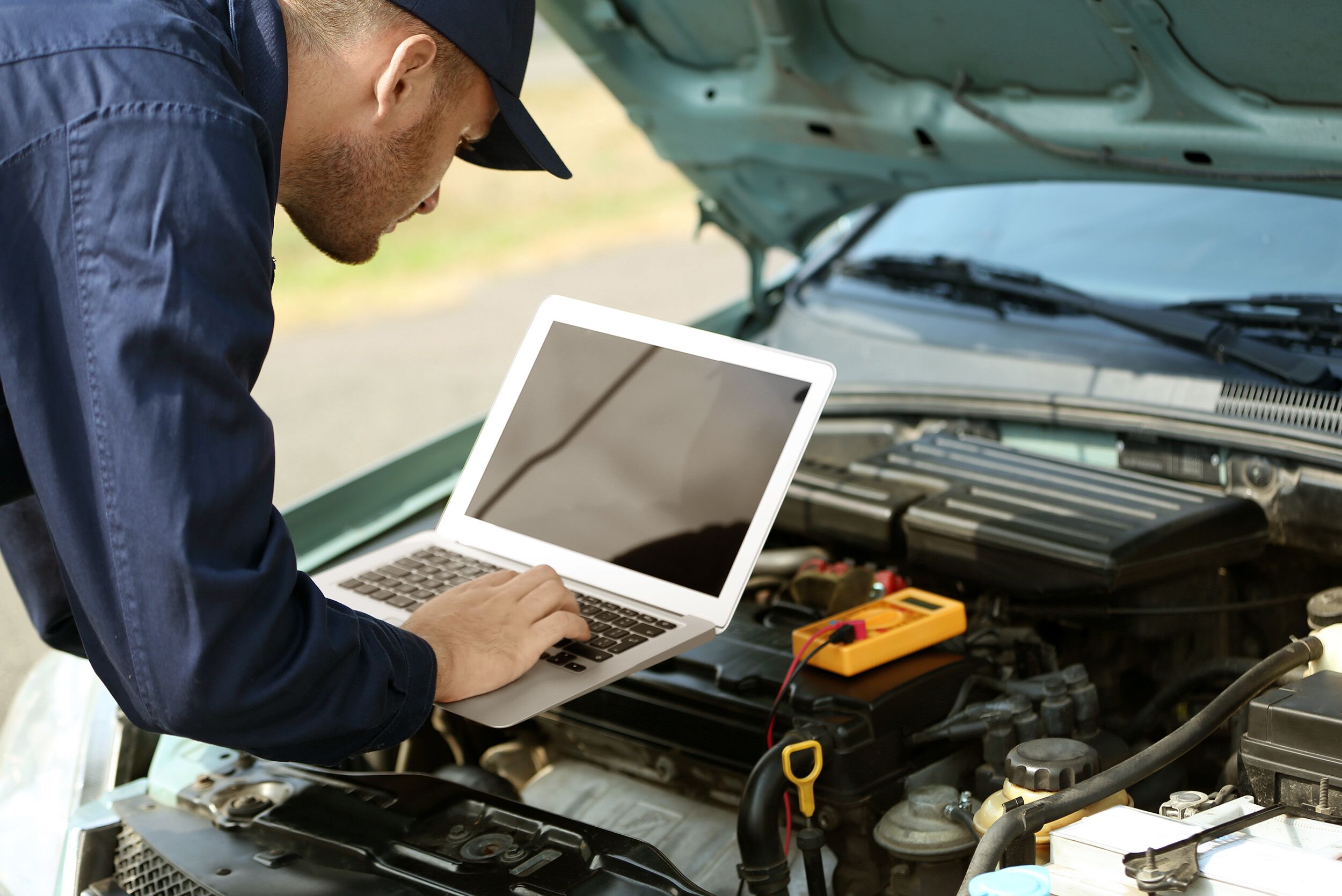 You need a computerized engine diagnostic if you see that nagging "Check Engine" light illuminating your dash. So even if your vehicle is running fine, the computer has detected an error that could cause damage to your engine or leave you stranded and needs to be checked immediately. So let our ASE-Certified auto mechanics properly diagnose your vehicle today.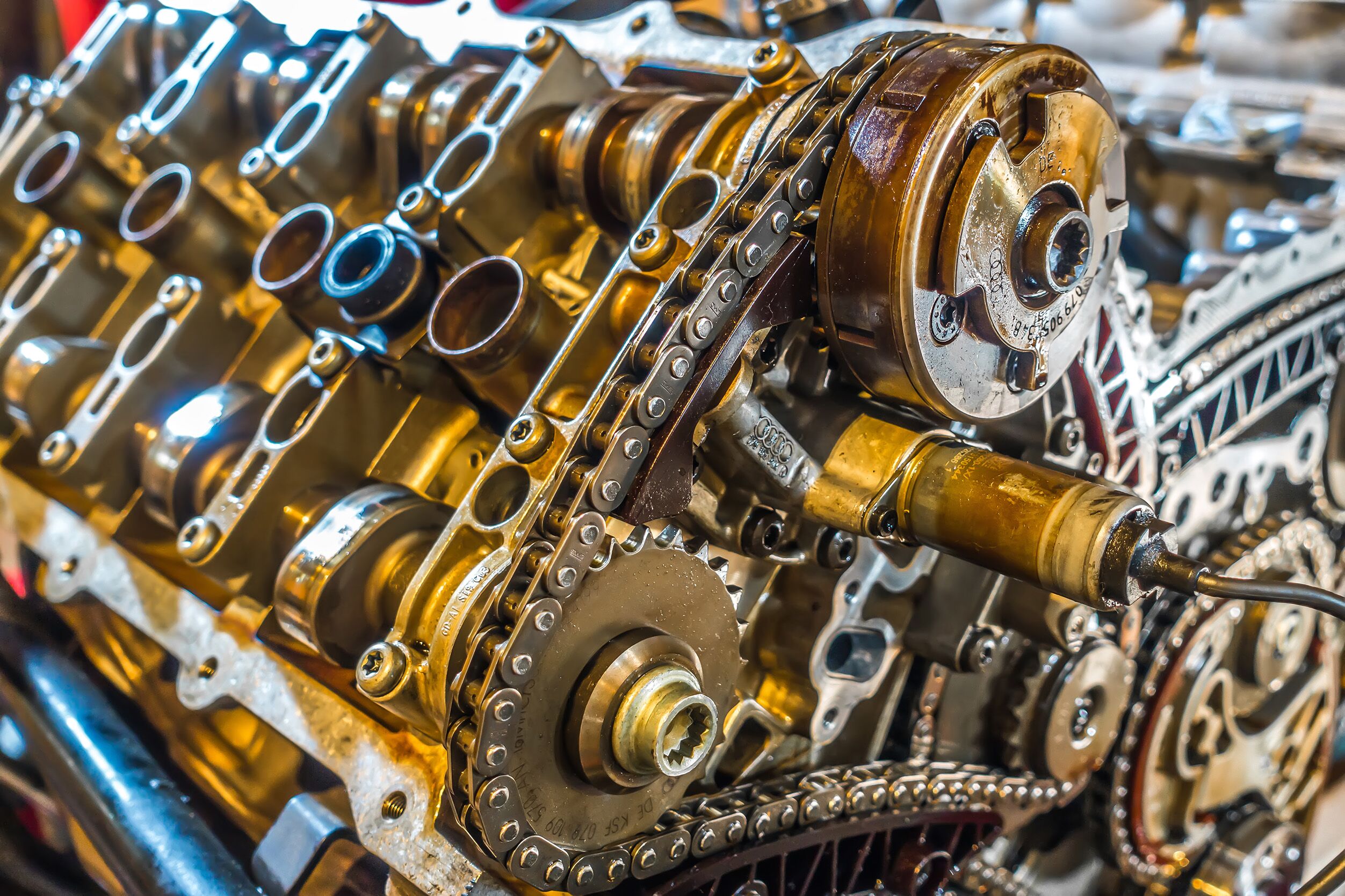 Your engine is one of the most crucial components of the vehicle. Proper maintenance, such as timing belts, oil changes, and coolant flushes, can help prevent more costly repairs in the future. Please don't wait until your engine breaks down or no longer starts to do something about it. So if you require maintenance or hear a funny noise, contact us for service today.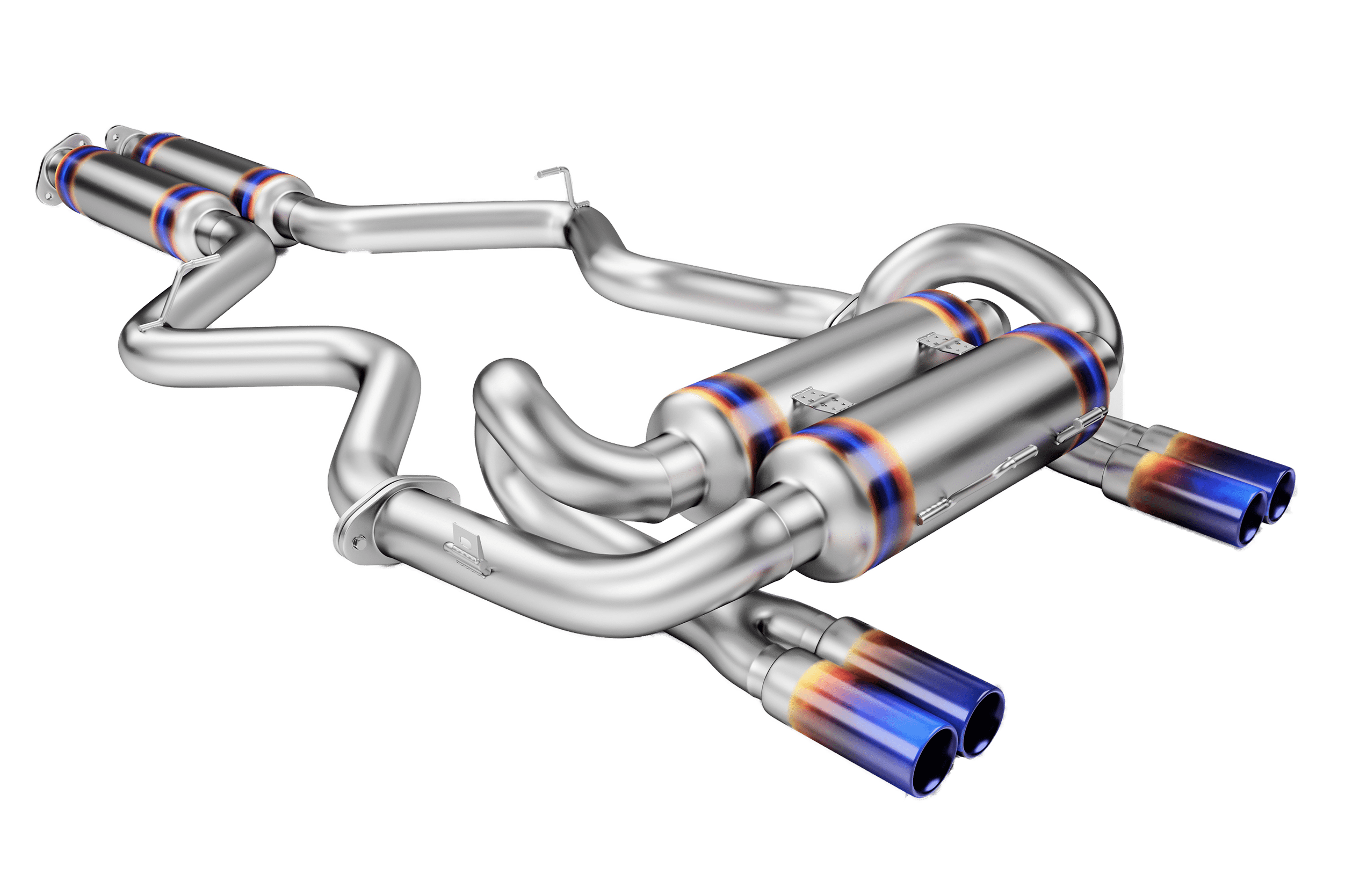 Your exhaust system does more than dampen the sound of your engine. Instead, an exhaust system's primary role is to direct deadly carbon monoxide away from underneath the vehicle. Having your exhaust regularly inspected for possible leaks can keep carbon monoxide from entering the vehicle's cabin.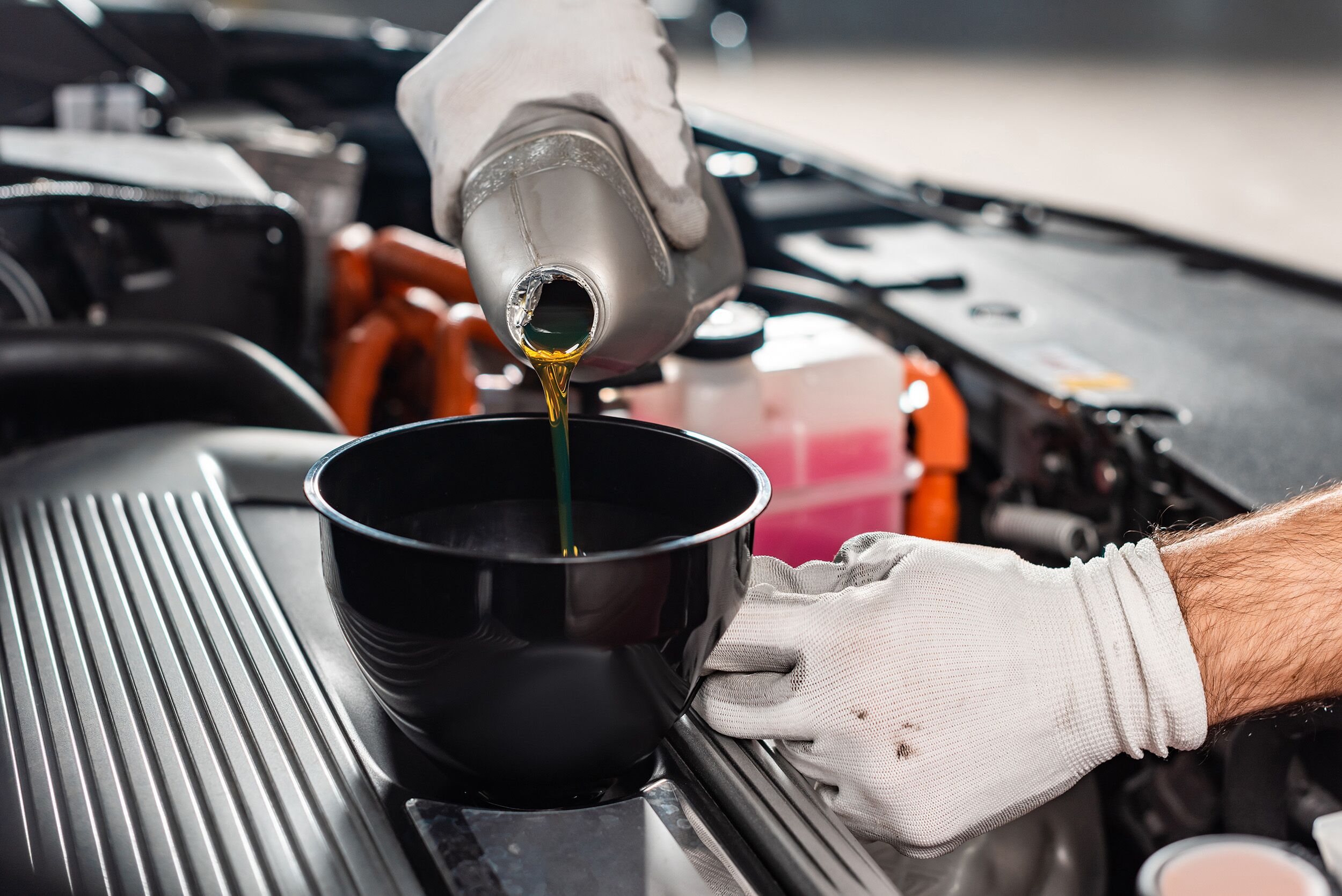 You must follow your manufacturer's recommendations for your vehicle's oil change intervals. Failing to do so can result in catastrophic engine damage and the revocation of any manufacturer's warranty. Call us, and we will perform an oil change with your vehicle's recommended oil and filter.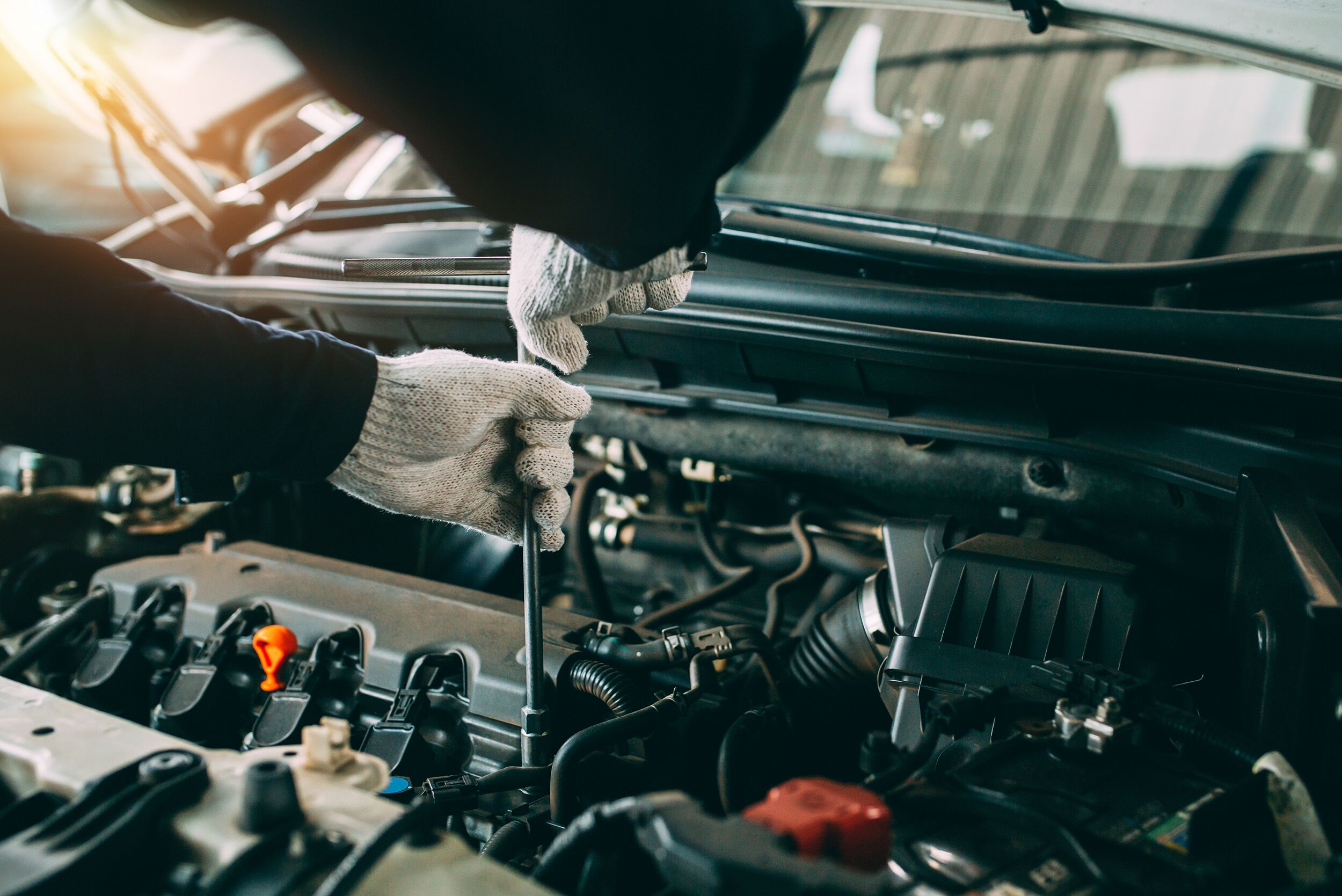 You should always follow the manufacturer's preventive maintenance schedule for your vehicle. This can be found in your owner's manual or online. Not only will it increase the life of your car, but it will prevent costly repairs later on. Of course, it is also necessary for any manufacturer's warranty or extended warranty you may have.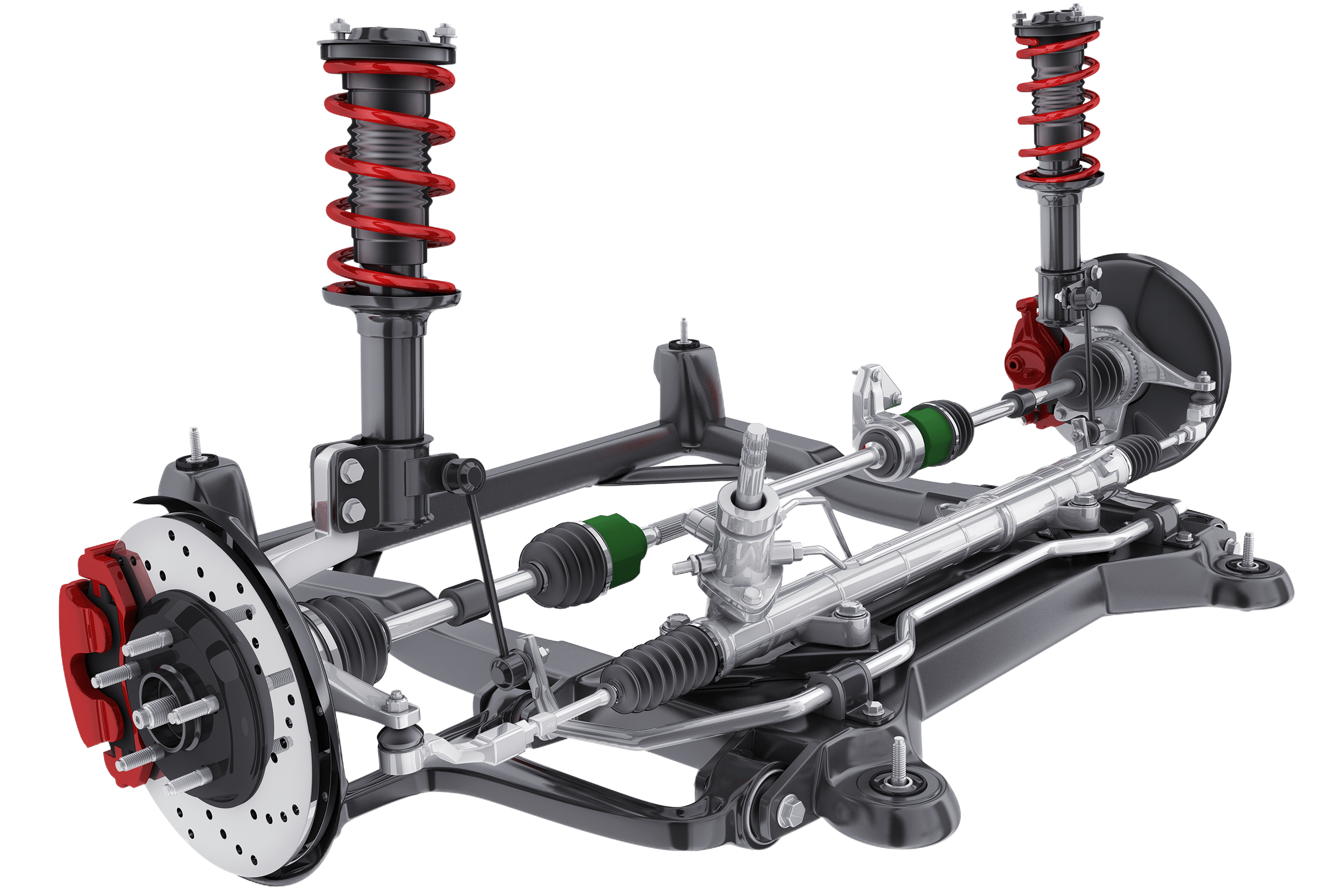 Good suspension and steering system maintenance is necessary to ensure your vehicle operates safely on the road. Worn or broken parts can affect how the car handles and its ability to stop and steer. Also, tire wear, excessive vibrations, and poor ride can indicate a problem stemming from worn or broken parts. If you notice an issue, call our certified auto mechanics today.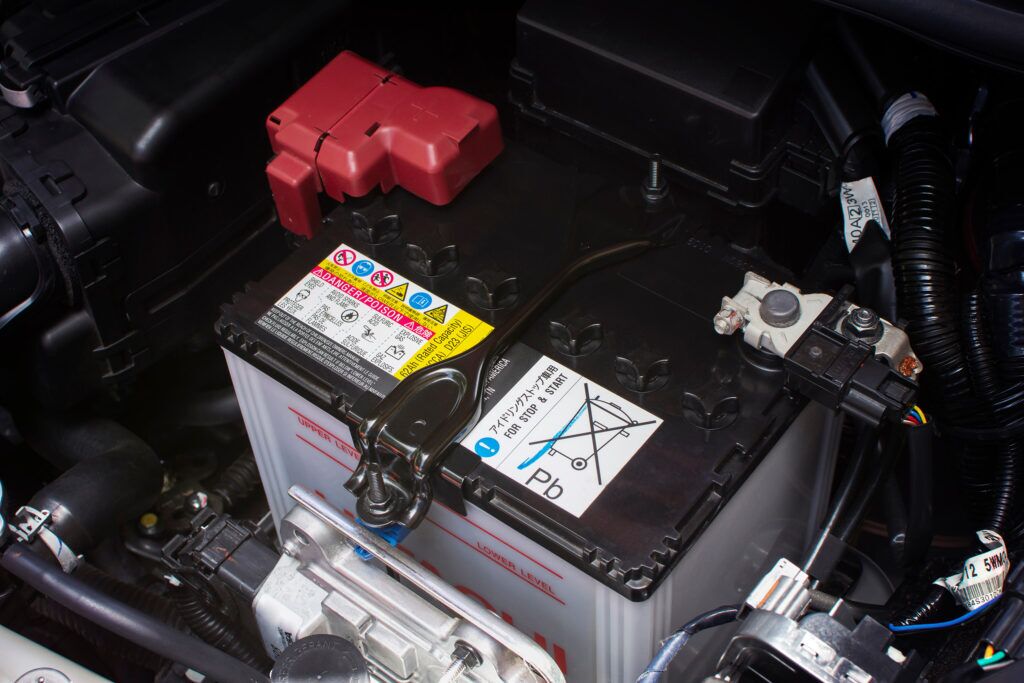 Starting & Charging Systems
With all the electrical systems on modern cars and trucks, there is an extreme strain on a vehicle's starting and charging system. Poor battery performance can not only cause your car or truck not to start but can also cause premature alternator and starter failure. To ensure the longevity of your starting & charging system, have The Car Medic check it out today.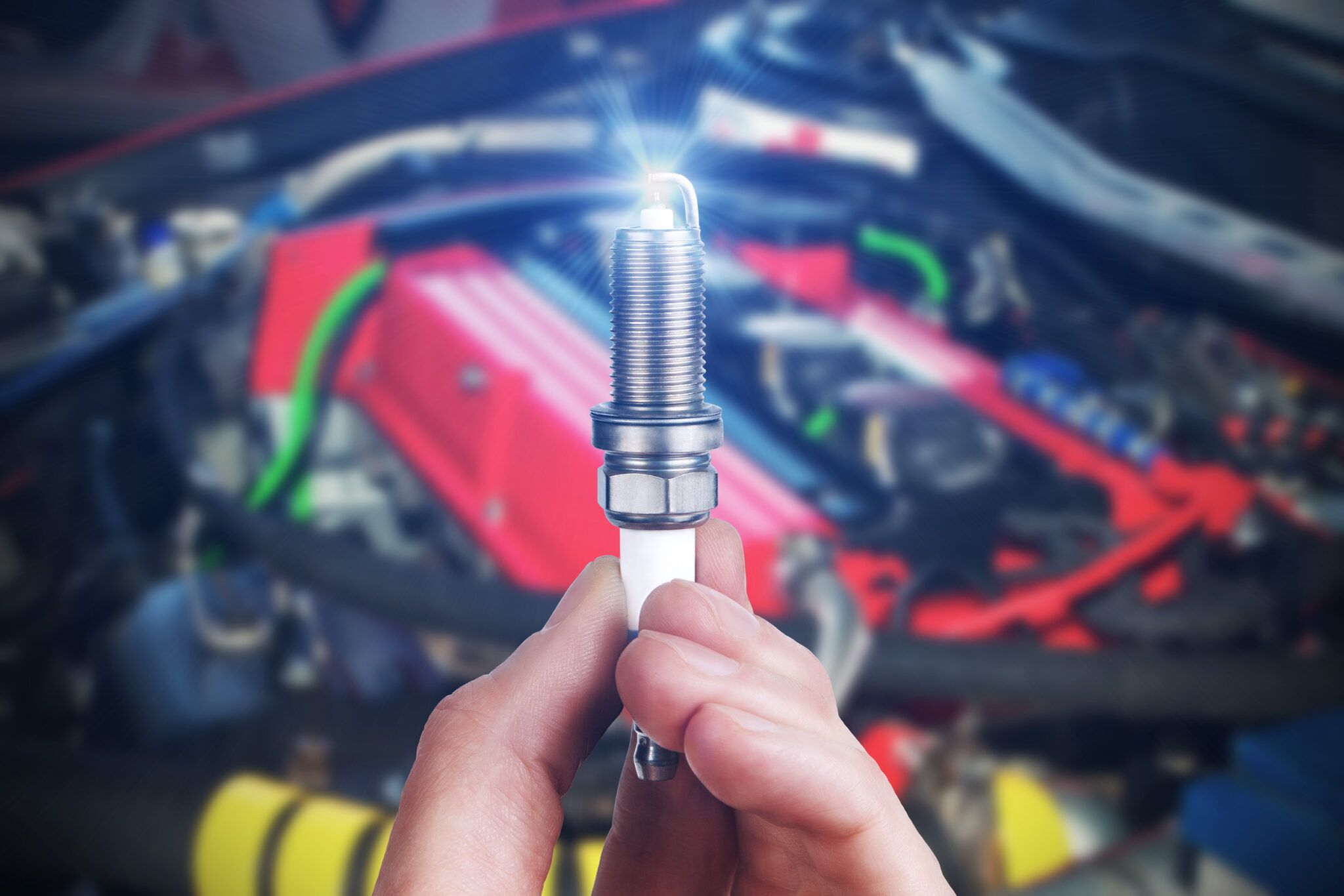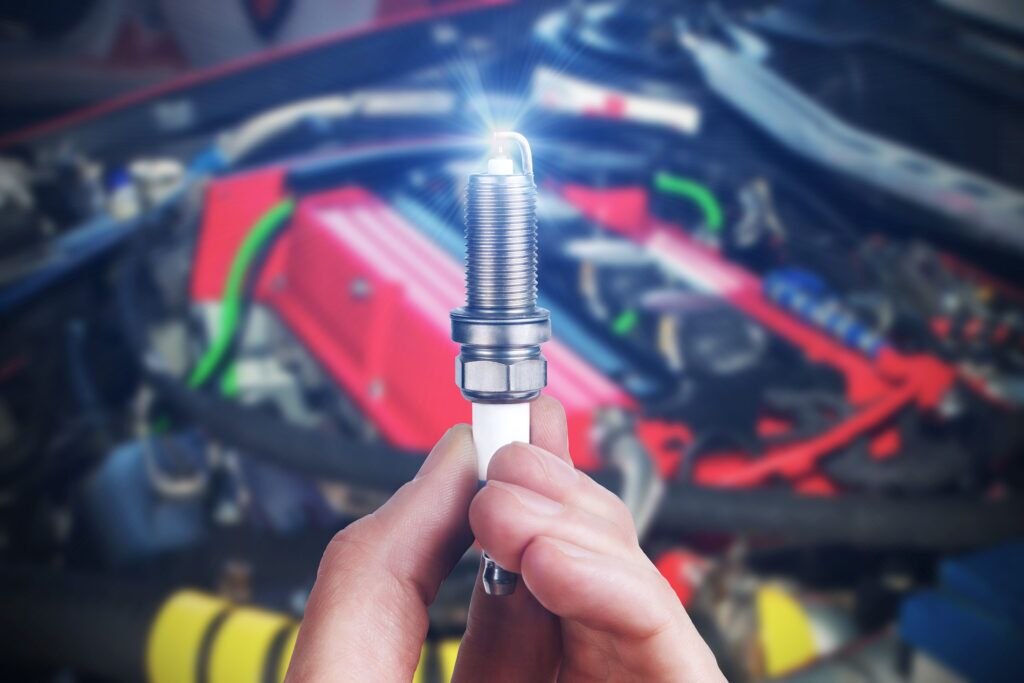 Preventative maintenance, such as tune-ups, go a long way in saving you money over the life of your vehicle. Not only from poor fuel economy but expensive repairs. For example, spark plugs break down slowly over time, causing issues before you realize it, usually by a misfire. In addition, worn spark plugs can cause ignition coil damage and carbon buildup around piston rings causing loss of compression.
Contact us now to schedule an appointment or to find out if we provide any additional service you may need.